Meditation Course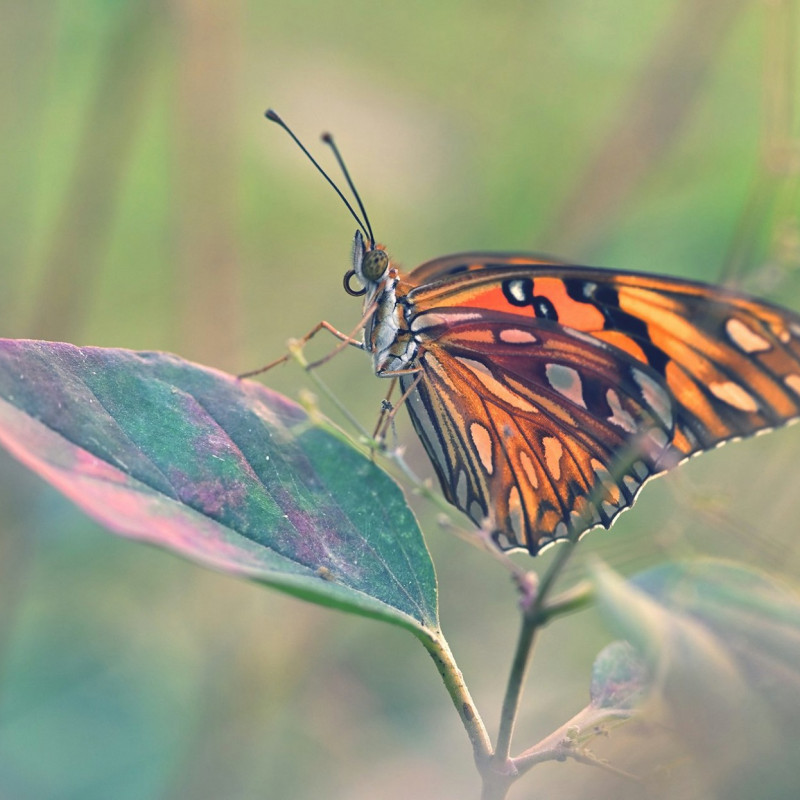 Shanti's Legacy
Enlightenment is Our True Nature

8 Week Transformational Journey through Meditation

STRESS MANAGEMENT and WELLNESS are just the beginning…


IN PERSON:

Starts: Saturday October 21, 2023
12.30-2.00 pm
at the Spiritualgym ( Caya Betico Croes)
f750
"includes a 9th week Half Day Silent Retreat
(Early Bird f600 before September 25th)
INCLUDES AN UPDATED E-BOOK & MANUAL
* Early Bird fee and flexible payment plan apply if you are taking this course a 2nd or 3rd time


PERSONAL PRIVATE SESSION AVAILABLE ONLINE
start anytime !
sign up now in the Shanti Shop
This course is my Legacy !


It is a compilation of all the wisdom and practices acquired through
- personal experience
- formal training and
- teaching experience for more than 20 years
carefully designed just for you!


Are you ready to grow into who you are truly meant to be?
Are you ready to do the inner work?
Are you ready to shed old limiting habits and beliefs?
Are you ready to stand in the source of your own greatness?
Are you ready to live fearless and love fully?
Are you ready to live the life you dream of?
The time is now….
Meditation is the foundation of mental health and the key to expand into your fullest potential.


Stress Management Level
This attention training practice gently purifies the nervous system from built up stress of daily life. Allowing you to live with more awareness and clarity of mind to make wiser and more nourishing choices.


Well Being Level
Next to it's stress releasing properties, meditation is also known for it's curative powers, where the nervous system can sustain it's acquired balance regardless of external circumstances. This balance, also called homeostasis in scientific terms, can help you make peace your new normal.way of being.


Enlightenment Level
A relaxed body and a calm mind are the basic conditions needed to go deeper and tap into our naturally Enlightened core. Our inner source of wisdom, power, wholeness and interconnection to all. With this inner force you can transcend any worldly and personal turbulence.
Course Content:
-Foundation of Mindfulness

-What is Meditation

-Formal Meditation Practice: Meditate Successfully for Sustained Benefits & Growth
-Various Breathing Exercises

-Awareness Practices for Daily Balance

-The Neuroscience of Stress
-Multi-Dimensional Anatomy and the Chakra System
-Emotional Healing and Ancestral Healing

-The Intuitive Heart
-Manifesting Your Heart's Desire

& more
Each week is theme structured with weekly insights, home practice and assignments.
It is an honor to transmit this wisdom to you!
Testimonials:
Shanti's meditation journey program is amazing! She is a kind, heart warming, grounded and non judgement meditation mentor who knows what she is doing. A beautiful crafted program for people who want to learn how to meditate, or deepen their experience with meditation. I have learned so much from this, and we never stop learning, what I loved most is how she interconnects meditation and mindfulness. I recently started this 8 week journey with her, and I would love to continue deepen this practice more with her programs and memberships. If you want to invest in yourself and quality of life, this is the way. If you think you are too busy, overwhelmed with work and life, she has the solution for you to integrate this with calm and peace, and when It gets difficult, she can guide you in the most grounded, well educated way, know that it is you who needs to be willing to do the work, to see results, and you will be gently reminded to do so. I am not sure if she has already, but can't wait for Shanti retreats roll out in Aruba to rejuvenate yourself in person on a vacation. Thank you Shanti for doing the beautiful and most meaningful work in life! Shanti you are Aruba's sweet jewel. I love Deepak Chopra but Shanti you really nailed it with meditation and mindfulness. Namaste
~ Nathalie Biermanns, Hollywood Reiki Master , LA, California

Shanti's Enlightenment Program was truly a life-altering experience. The journey into mindfulness and meditation, coupled with the incredible support of a nurturing community, was just what my soul craved. It was not just amazing; it was mind-blowing. Learning to tune into the present moment has transformed my life, and the camaraderie of like-minded individuals made the whole experience even more enriching. If you're seeking a profound change, Shanti's program is the way to go.
~Nadine Krosendijk

"Everything is in my mind. If I over analyze it will be worse. I have more peace in my mind, I accept things as they are. At work I don't have the need to belong and express everything that I think. At home I communicate better, the need to be always right is not that important anymore'
~M.W.
"I became more empathic, I can feel other's emotions and also detach from it. I learned not to get triggered by things I can not control and to have a centered, calm and serene reaction. I am calmer and think things through, but not overthink. I accept things as they come and deal with them accordingly. Life isn't linear, it will always have it's ups and downs."
~Dhamarys
"Meditation makes a big difference in my life. The energy felt when/after meditating is extraordinary. You feel like you belong with the earth. It has helped me to think more clearly, not to judge but listen and be mindful. Meditation connects you to the universe. "
- Alexandra
"Meditation: it's a popular word for those who "plan on one day" and those who have the desire to learn & grow "one day". If you have been thinking that "one day" might be now, take the time and energy to take advantage of the wisdom, teachings, warmth and love that Shanti brings to teaching. You won't regret it.
-JLT
"It has been an enlightened 8 weeks indeed.
My gifts: Feeling the oneness with everyone and everything. This has made my life interactions so much. More sacred. Through meditation I have gained so many inspirational insights and ideas! I have more and longer moments of awareness. New ways to integrate moments of mindfulness.
~ Sam
" The knowledge Shanti provides is of immense importance and value.
I understood better what meditation is for, how it actually helps and what it does in the human body. It gave me a sense of empowerment and a feeling of security that I am not just existing in this life but I am trying to get connected more to the true meaning of this life. It made me understand that I can always have the freedom to connect to myself and feel more connected to who I am. It provided me with massive inspiration and ideas for my own work as a therapist and how I can incorporate mindfulness within my work "
~ Vasia Toxavidi, Counsellor & Psychotherapist, Greece
" This is my second time that I am a part of the Enlightenment Workshop.
And it is surely something I will continue doing.
This workshop offers tools to come back 'to myself'
Words can not explain the feelings and benefits this workshop has brought me.
Thank you to Shanti I am on a beautiful path.
The yoga path to myself, to know myself and connect with myself. "
~ Ghislaine
" Shanti is World Class"
~ Juliet Chieuw, Coordinator Shoco Wellness Mental Health and Wellbeing at the University of Aruba
" Grab the chance of following this workshop with both hands if it arrives on your path "
~Anonymous
"If you take this workshop when you are 18 you are set for life"
~ Caroliz Perez-Acevedo, psychotherapist
" Don't Hesitate "
~ Diana Wever Salcedo, psychologist
" It is a life changing experience"
~ anonymous
"Nectar for the Soul "
~ Nadia Dresccher
" Shanti is Blackbelt "
~ Davide Bugatti, Mindset & Business Strategist
"The benefits are honestly beyond anything that I expected "
~ Jamie
This course is also available
* in Private Sessions

* ONLINE via zoom (private or in a group)
book your appointment
Shanti is a Certified Mindfulness & Meditation Teacher since 2016