Meditation Workshop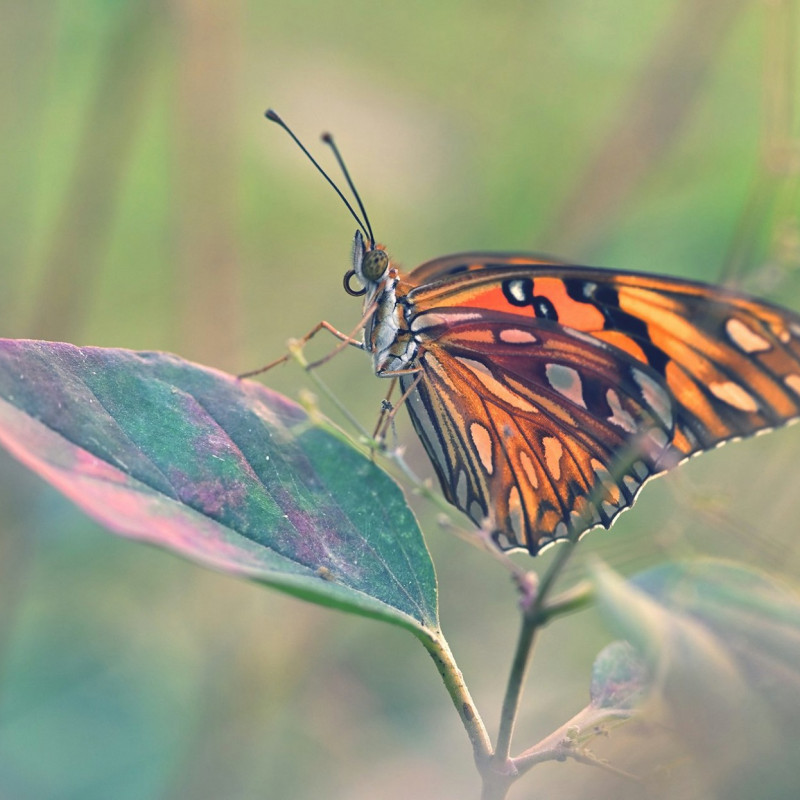 Enlightenment is Our True Nature.
Just like the butterfly is the true nature of the caterpillar
8 Week Transformational Journey through Meditation
STRESS MANAGEMENT and WELLNESS are just the beginning…
Saturday October 8th 2022 , 12.30-2.00 pm at Island Yoga
f500 (Early Bird f400 before September 15th)
&
Monday October 10th via Live Online via ZOOM 12.00 - 1.30 pm AST
WORLD MENTAL HEALTH DAY SPECIAL
FIRST SESSION IS FREE
$500 (Early Bird $375 before September 15th)
pay in the Shanti Shop

Are you ready to grow into who you are truly meant to be?
Are you ready to do the inner work?
Are you ready to shed old limiting habits and beliefs?
Are you ready to stand in the source of your own greatness?
Are you ready to live fearless and love fully?
Are you ready to live the life you dream of?
The time is now….
Meditation is the foundation of mental health and the key to expand into your fullest potential.
Stress Management Level
This attention training practice gently purifies the nervous system from built up stress of daily life. Allowing you to live with more awareness and clarity of mind to make wiser and more nourishing choices.
Well Being Level
Next to it's stress releasing properties, meditation is also known for it's curative powers, where the nervous system can sustain it's acquired balance regardless of external circumstances. This balance, also called homeostasis in scientific terms, can help you make peace your new normal.way of being.
Enlightenment Level
A relaxed body and a calm mind are the basic conditions needed to go deeper and tap into our naturally Enlightened core. Our inner source of wisdom, power, wholeness and interconnection to all. With this inner force you can transcend any worldly and personal turbulence.
Workshop Content:
-What Meditation Truly is
-How to Meditate Successfully for Sustained Benefits & Growth
-Effective Breathing Techniques for Daily Balance
-Powerful Meditation Techniques and Awareness Practices
-Psychophysiology of Stress
-Multi-Dimensional Anatomy and the Chakra System
-The Art of Emotional Healing
-The Power and Wisdom of the Heart
& more
Each week is theme structured with weekly insights, home practice and assignments.
I call this my Legacy Workshop.
It is a compilation of all the wisdom, knowledge and techniques acquired through direct personal experience and formal training over more than 20 years carefully designed just for you!
It is an honor to transmit this wisdom to you!
Testimonials:
" Shanti is World Class"
~ Juliet Chieuw, Coordinator Shoco Wellness Mental Health and Wellbeing at the University of Aruba
" Grab the chance of following this workshop with both hands if it arrives on your path " ~Anonymous
"If you take this workshop when you are 18 you are set for life"
~ Caroliz Perez-Acevedo, psychotherapist
" Don't Hesitate " ~ Diana Wever Salcedo, psychologist
" It is a life changing experience" ~ anonymous
"Nectar for the Soul " ~ Nadia Dresccher
" Shanti is Blackbelt " ~ Davide Bugatti, Mindset & Business Strategist
"The benefits are honestly beyond anything that I expected " ~ Jamie
This Workshop is also available
* in Private Sessions at Centro Quivit
and
* ONLINE via zoom (private or in a group)
book your appointment
Shanti is a Certified Mindfulness & Meditation Teacher since 2016