Silent Retreat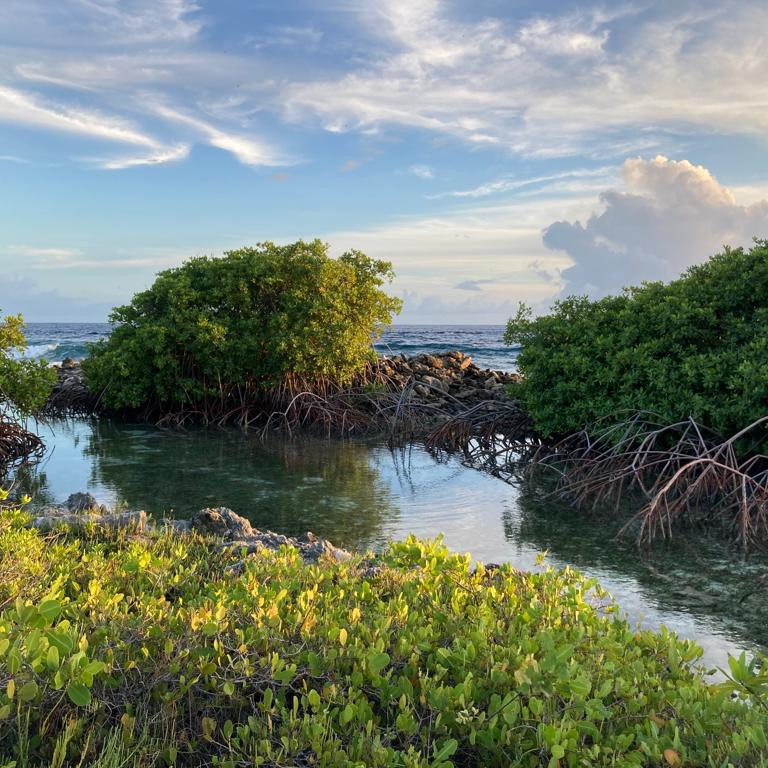 Silence is the Great Healer
The world is a master of distraction.
With constant distraction we shatter our awareness
and weaken our conscious power.
This is a day with no demands,
unplug from your devices and to-do list.
Allow your senses to purify with the natural elements of ocean, wind and earth.
Detox your mind and regain inner stillness, clarity and wisdom.
Renew your whole being
Half Day Sunset Silent Retreat
Saturday August 5th
3.00-7.00pm
$75
*private location by the ocean, total unplug!
This half day retreat is a complete unplug and liberation from the distractions of doing.
Faraway and secluded, by the breath taking ocean and hills.
No electricity, neighbors or buildings
Includes : mindfulness tools, silent practice,
Sunset hike, meditation and a vegan meal.
Upon inscription you will receive location details.


End of the Year
Full Moon Ecstatic Dance & Silent Retreat

Tuesday December 26th - Wednesday December 27th
5.30 pm - 5.30 pm
$150
Not to be missed !!!
More info soon